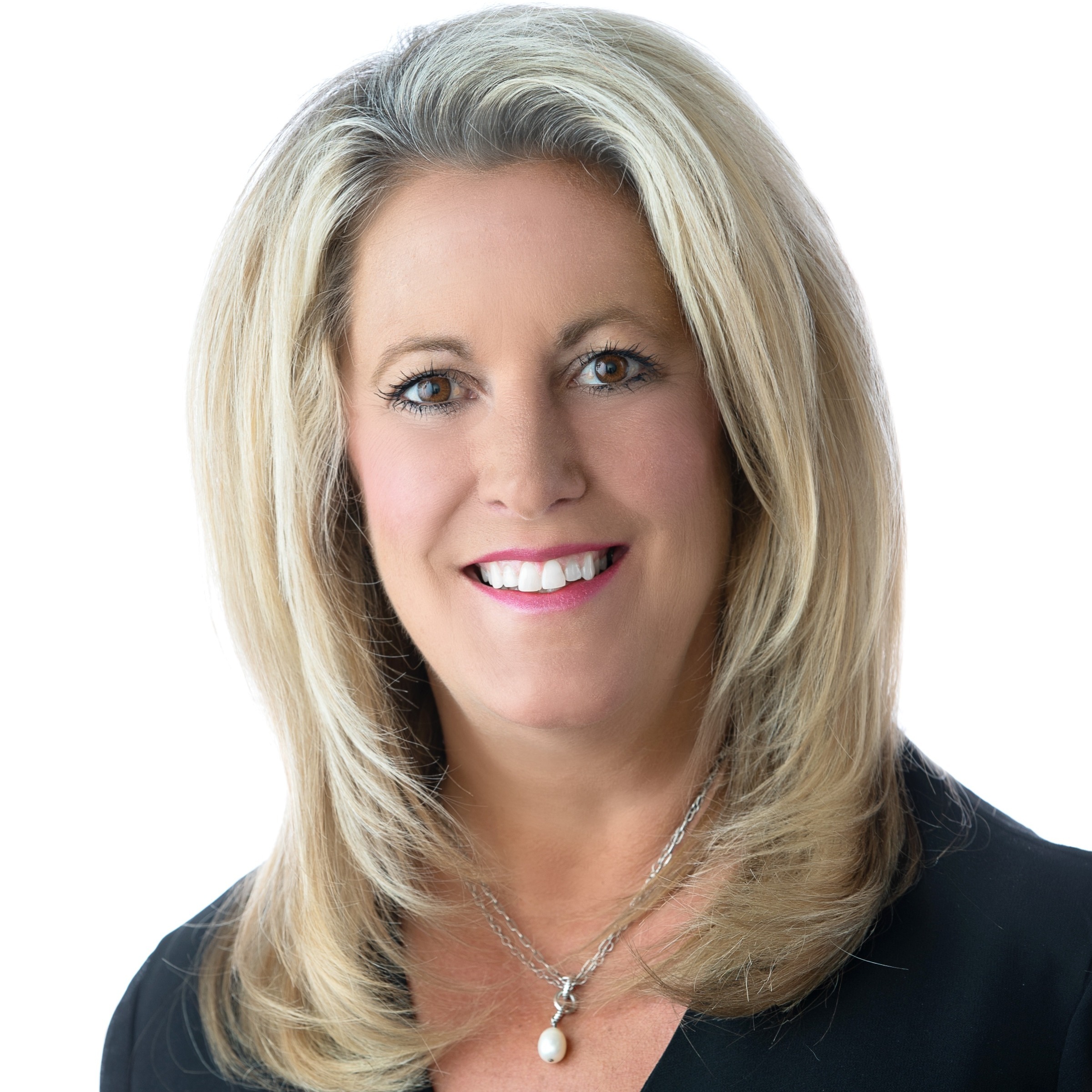 With a successful real estate career spanning more than 15 years, Lora Mahnke continues to be one of the top performing real estate brokers in the area. She possesses extensive knowledge and experience in residential sales, estate sales, new developments, and architecturally-significant properties.
Much of Lora's success can be traced back to her integrity, natural people skills and humble roots. Growing up in Kane & McHenry Counties, Lora's family instilled the value of hard work and honesty.
Lora's passion for real estate, combined with her natural ability to read and understand people, are the qualities that continue to define her. She puts her clients at instant ease – whether they are selling or buying. Real estate is a relationship business and her business reflects the belief in the human touch even as she integrates modern real estate technology. 
With the support of her dedicated team and support staff, Lora can effectively tailor the buying and selling process to each individual client. In addition to the entire Century 21 organization, she employs real estate listing and transaction experts and marketing professionals to facilitate in the preparation, marketing, and sale of each property. Creative and distinguished marketing is one of Lora's true qualities; she works with each client to create a marketing plan customized for a property. Taken all together, this makes Lora Mahnke one of the most exceptional and personalized real estate experiences in the area.